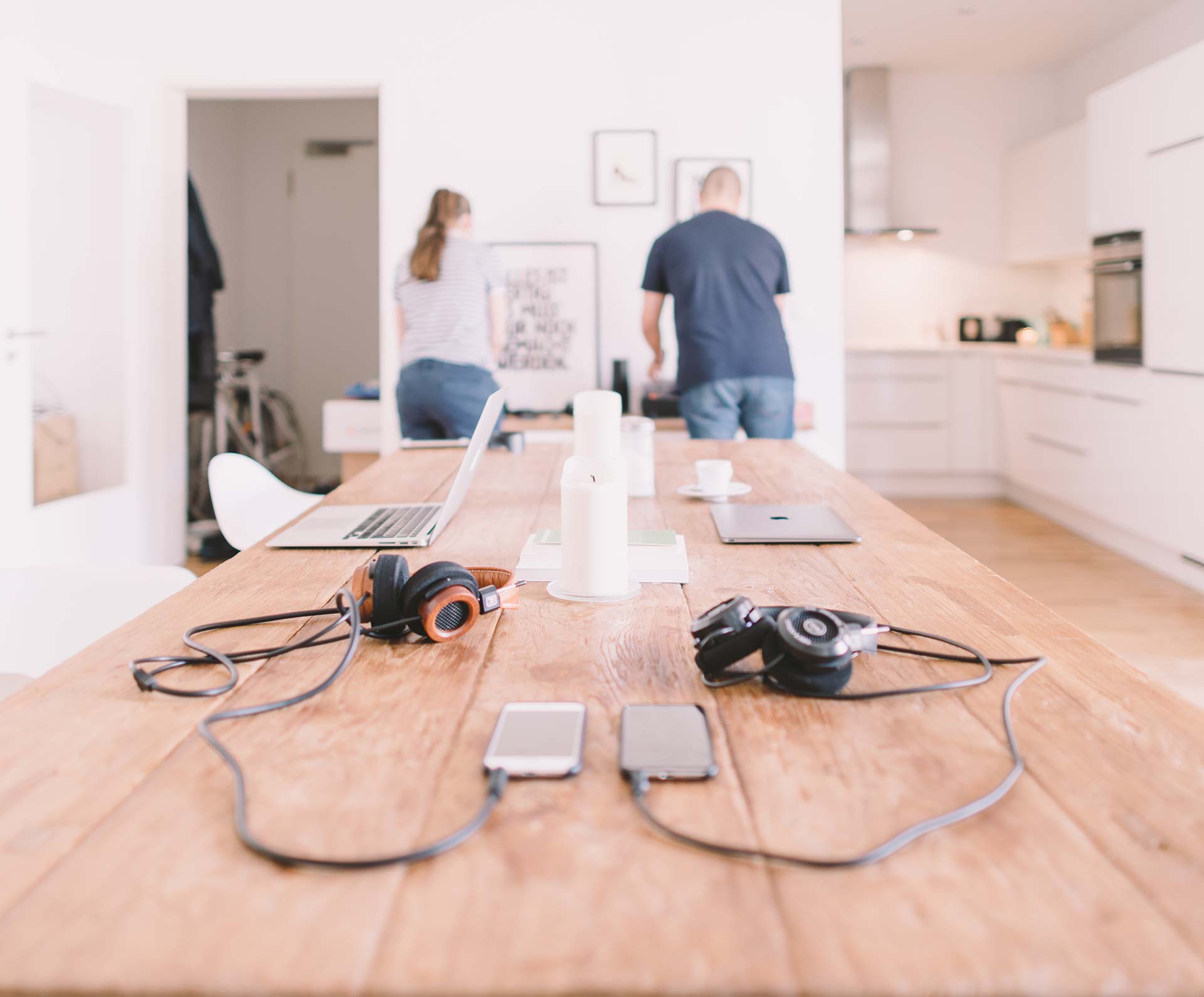 Our Approach
We buy, store & maintain all the expensive machines so you don't have to!

Our Story
Every business has a beginning, and this is where you talk about yours. People want to know what opportunity you saw or how your passion led to the creation of something new. Talk about your roots--people wanna know you have some.
Meet the Team
MJR.FX.INC offers a unique set of services and to do that, we have people that have unique sets of skills.  Kind of like that action movie guy...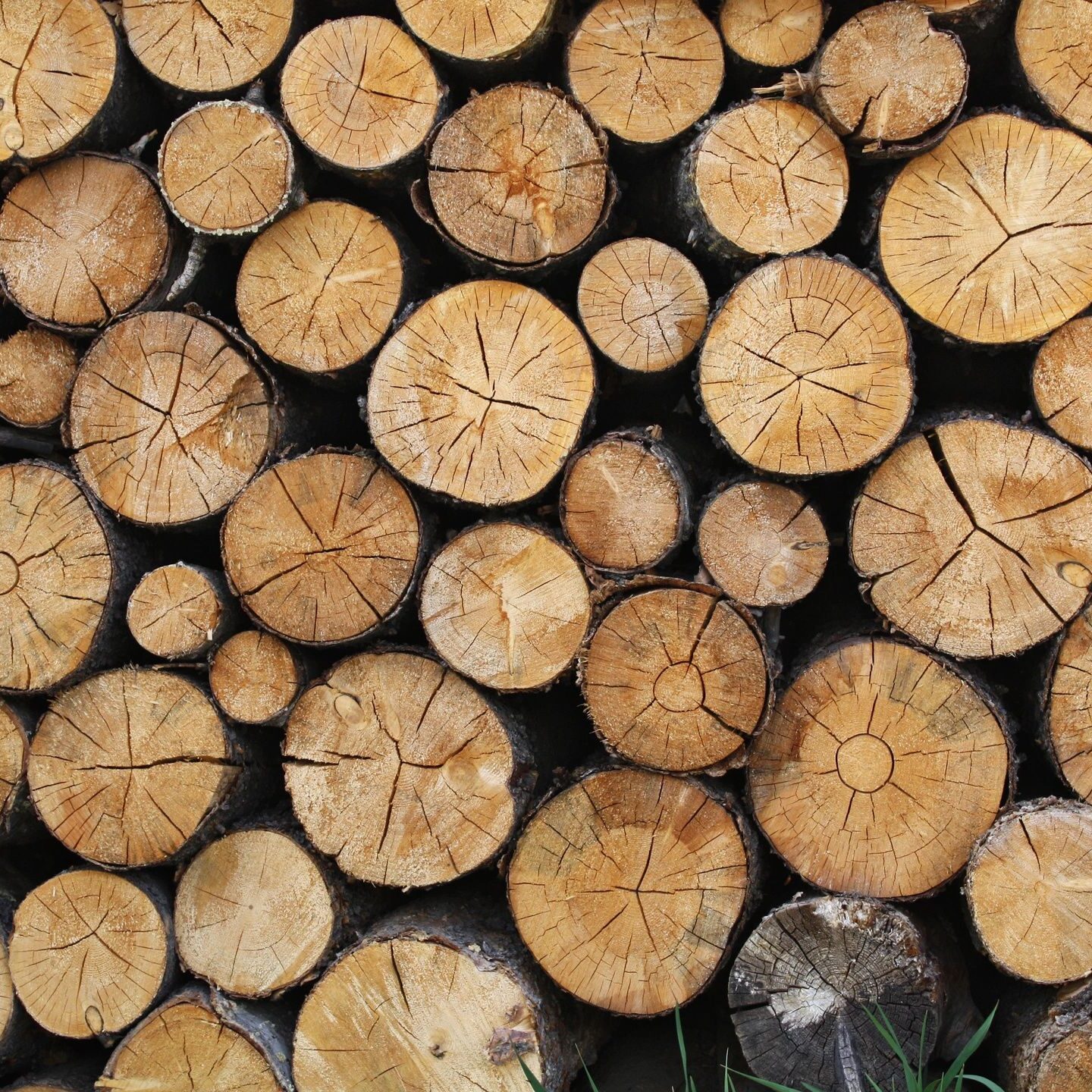 Mike R.
A life-long builder and creator and the brains that started it all,  Mike has the the vision, skills, and resources to meet your needs!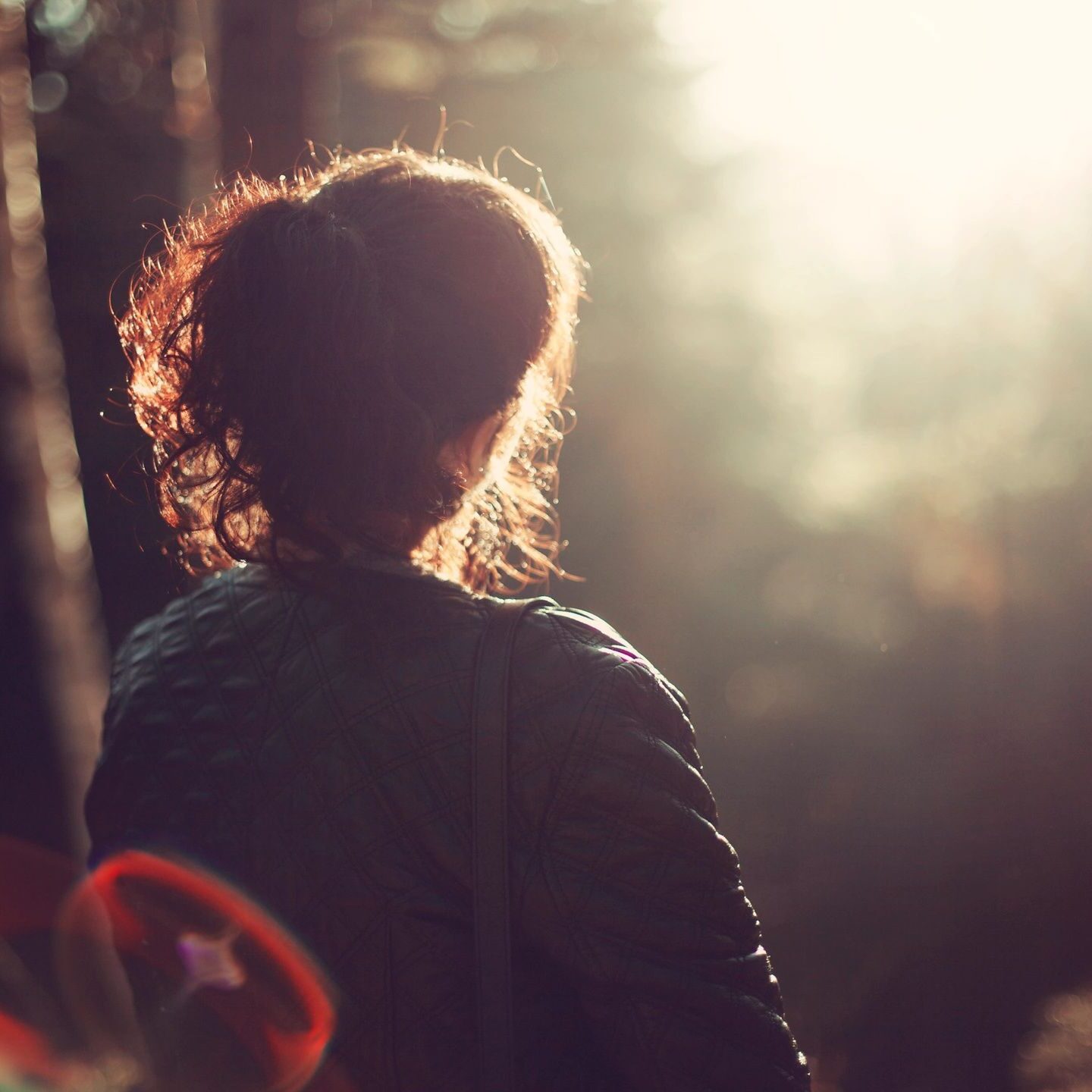 Jen R.
Jen makes sure everything we do looks nice!  She has an eye for aesthetics and the knowledge and skills to make that vision come to life!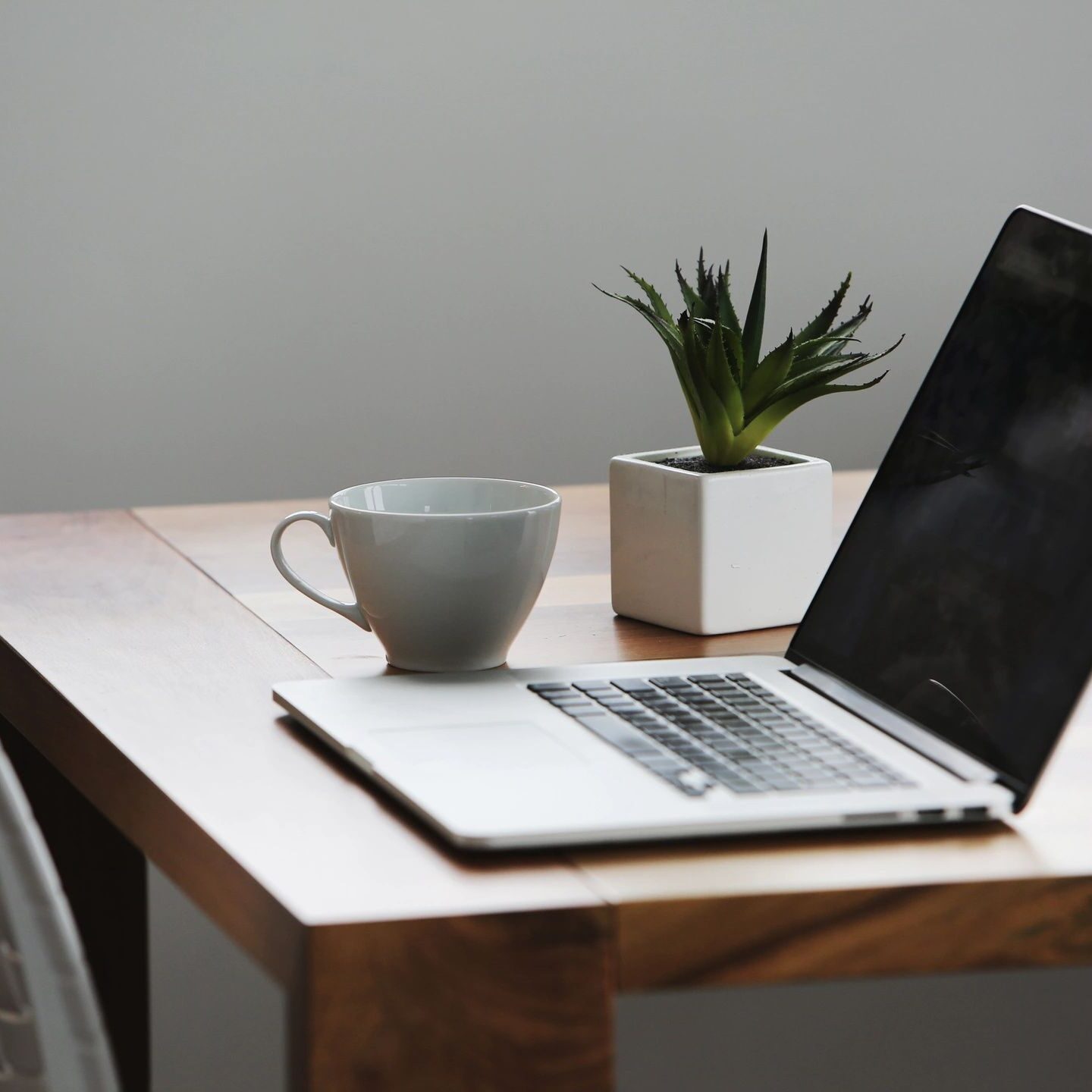 Brian B
If you see this guy outside of the office, something went wrong!
Next Steps...
This is should be a prospective customer's number one call to action, e.g., requesting a quote or perusing your product catalog.